katherinestasaph asked: Hi, saw your reblog. Not sure how this is ripping off Kitty Pryde, considering she's been rapping (I think that's what you're referring to) since "Stay Away" at least. I mean, I've interviewed Kitty Pryde and like her stuff a great deal, but you could just as easily say this sounds like T'Pau or lots of people.
2 tags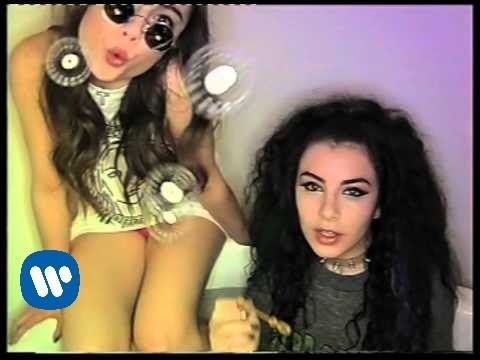 2 tags
2 tags
2 tags
3 tags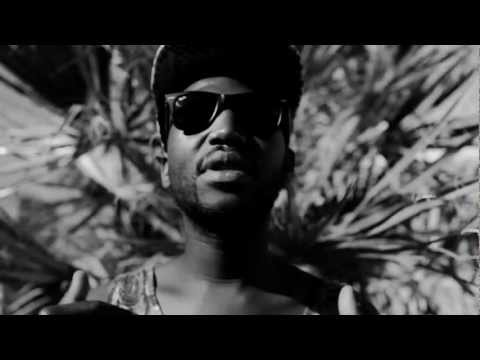 2 tags
3 tags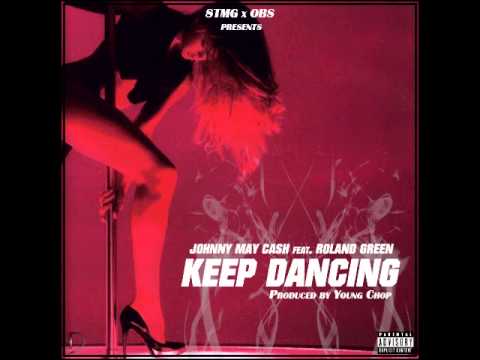 3 tags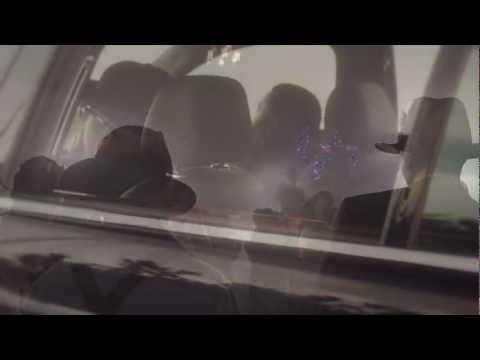 2 tags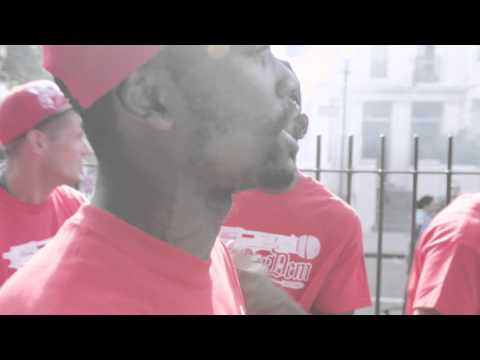 6 tags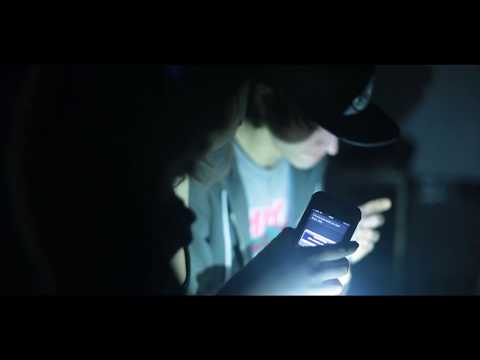 3 tags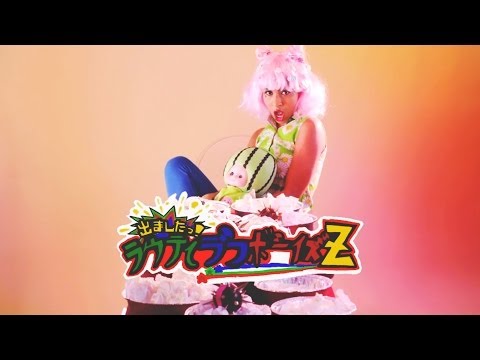 5 tags
6 tags
This Crazy Pitchfork People's List Thing? I Did... →
Most agonizing 4 hours of my life, probably. Might change a couple times over the next few days, never know.
3 tags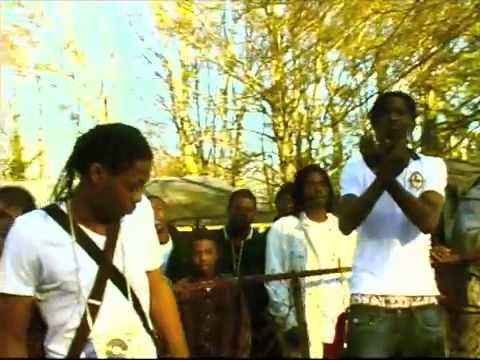 2 tags
somanyshrimp: andyhutchins: tumblinerb: ...
2 tags
4 tags
Coming up: Lil Wayne
oneweekoneband: Thank you, Daniella! That was quite something. We'll have our long-overdue return to hip-hop next week and take a look at "best rapper alive" Lil Wayne. Taking you through this will be David Turner, who blogs about music on his tumblr and at So Many Shrimp. See you tomorrow. — Hendrik *Polow Da Don Voice* OH SNAP!!!
4 tags
3 tags
4 tags
3 tags
VICE: Kitty Pryde Is Our New Favorite Tumblr-Wave... →
rebeccahaithcoat: back in january, i asked maxwell cavaseno where kitty pryde is from. "she's from florida," he wrote. "but really, she's just from the internet." Yep.
7 tags
3 tags
1 tag
LA PRINCE(SSE) DU CHOCOLAT: I HAD THE DISPLEASURE... →
julianahuxtable: ASAP ROCKY IS A CARRYING HOMOPHOBIC CHODE. ITS LIKE HES TAKEN THE SATC GAY HANDBAG MENTALITY AND MERGED IT WITH HIS ARTIFICIAL 'NOSTALGIC' BLACK MALE BRAGGADOCIO. THE CULT OF WORSHIP SURROUNDING HIM AND HIS LIKE-MINDED PEERS REEKS OF A WEIRD STRAIN OF WHITE GUILT WHEREBY MISOGYNY AND HOMOPHOBIA GO UNCHECKED B/C THE ARTIST IS A BLACK MALE. EVEN MORE TERRIFYING, I FEEL LIKE THE MORE...
4 tags
13 tags
10 tags
Droptops & Stacy Lattisaw Tapes: An Indeterminate... →
dalatu: spaceagehustle: Words I wrote in a semi-coherent order were used in the creation of this post.  -SM Hey, I also contributed this. And Soft Money's write-up of "He's My DJ" by Dangerous D and DJ Charlie Chan is great.  I got in on this too. Shout out to HL for looking out and everyone else.
3 tags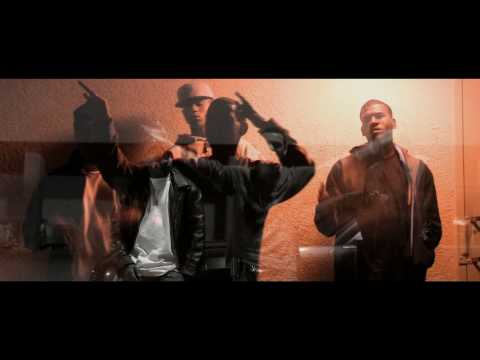 2 tags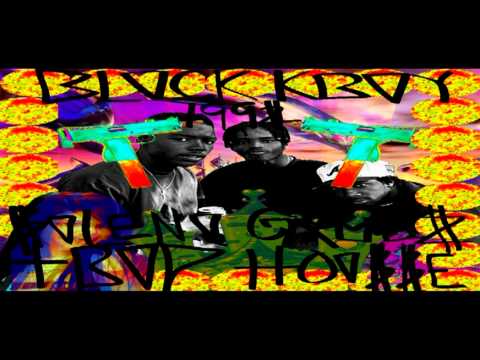 1 tag
1 tag
Watch
ahura73mazda: Someone really needs to address Picturplane's swag right now. Because he's on 30 thousand 100 million right now. I was originally put onto Pictureplane when I saw his name cluttering up the information feed. Naturally, I wasn't that interested because it seemed he was yet another of these chillwave types with the indie leaning electronics. But what really made me appreciate him...
2 tags